Build Your
Confidence & Skills in Quilting
Offering Quilting Programs and Workshops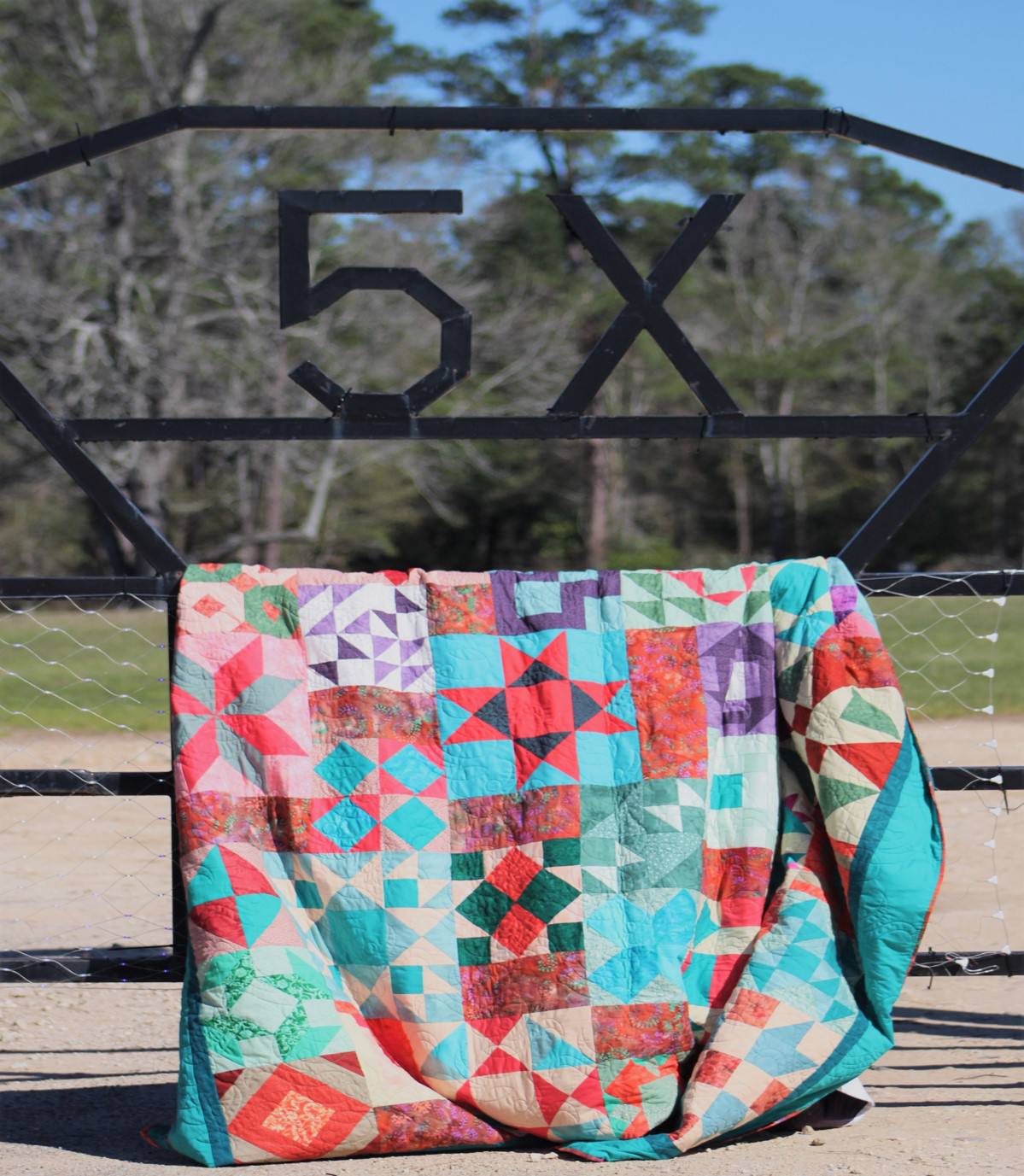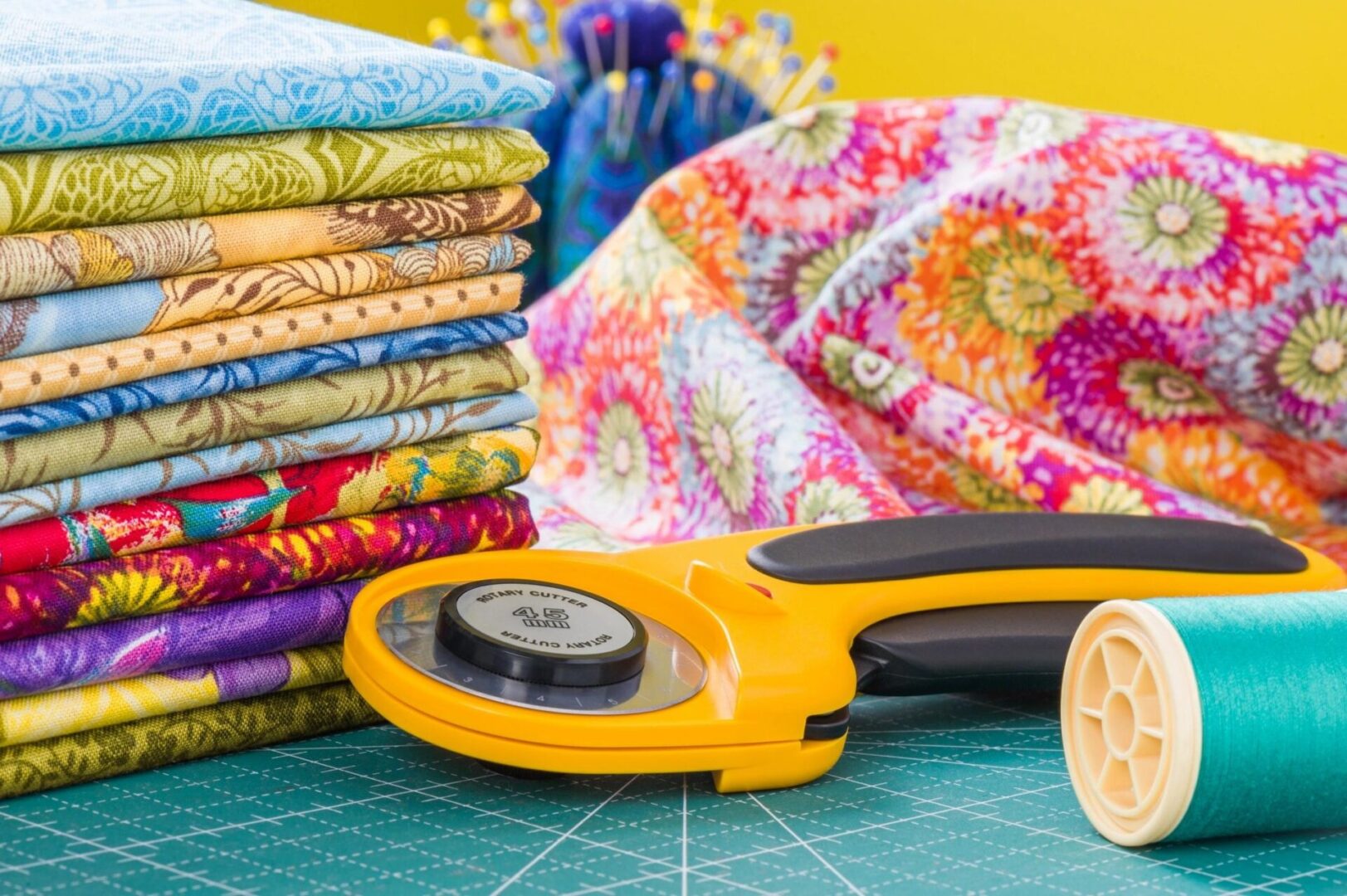 Come On in and Join Me in My Sewing Room, and Let's Talk About Quilting!
I've been sewing since I was old enough to reach the sewing machine. I'm a third-generation quilter. I love all things crafty, and my sewing room is my favorite place.
I am a speaker and author, and I love teaching. My programs and workshops are fun and full of inspiration. My goal is that everyone leaves with excellent skills and an eager desire to create new things.
I am a certified teacher for Shannon Brinkley's Scrappy Applique and Shannon's Color Confidence for Quilters.
Scrappy Applique – Programs and Workshops
Scrappy Applique is a unique, fun, and fast applique technique. Absolute beginners, as well as seasoned quilters, will be inspired. Beginners love it because it is approachable, simple, and doesn't require much precision. Experienced quilters enjoy it because it is a very different/unique process with lots of creative possibilities.
Learn how to use your fabric collection (scraps) and turn them into gorgeous quilts. Dianne will share this creative method, and her trunk show quilts will inspire you with lots of ideas for quilts and other fun projects.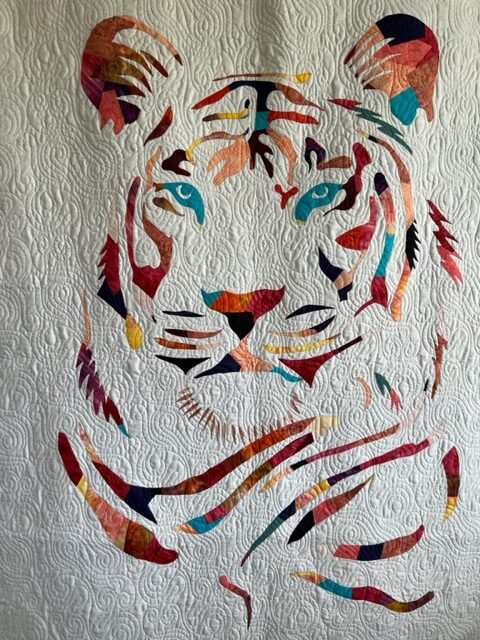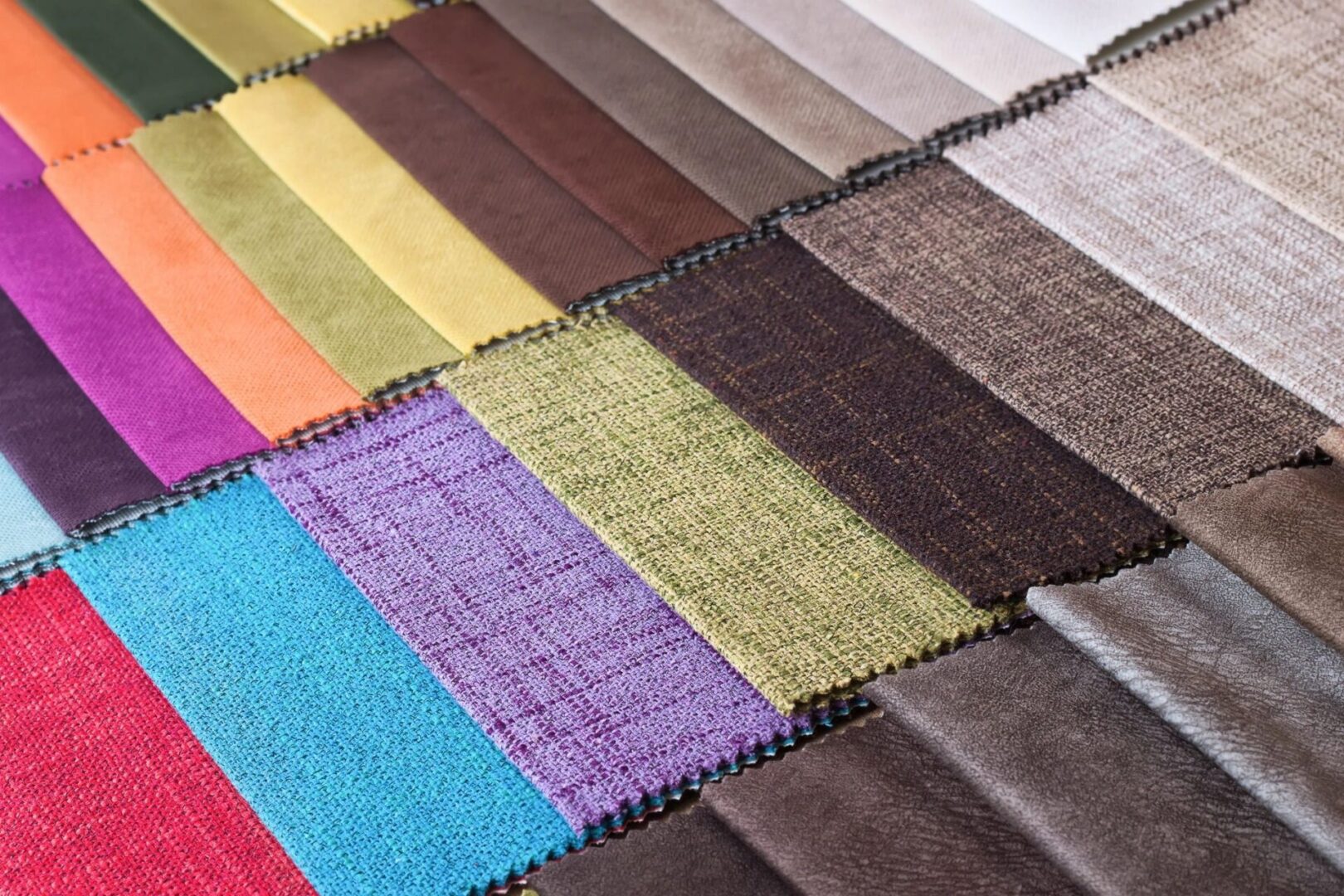 Color Confidence for Quilters – Programs and Workshops
Would you like to feel confident and have fun selecting fabrics for your quilts? My workshop helps you develop an "eye" for color. Learn the science of color! Trust your inner artist! Make your next fabric pull fun! The class is great for the confident quilter as well as the beginner.
In the Color Confidence Program, we study the characteristics of color, harmony, and balance, learn how to use a color wheel, and discuss working with neutrals so that quilters can confidently pull fabric palettes that create beautiful quilts. We'll also learn how to mix and match prints, playing with color and scale to create totally unique and beautiful looks.
Dianne's workshop is full of hands-on exercises that are fun and very informative. With lots and lots of quilting-specific examples and tips, this program will help even the most color-confused quilters gain confidence in their ability to put together an interesting palette.
The class was so much fun! 
The class was so much fun! 
The class was so much fun! 
Here are some links that will allow you to learn more